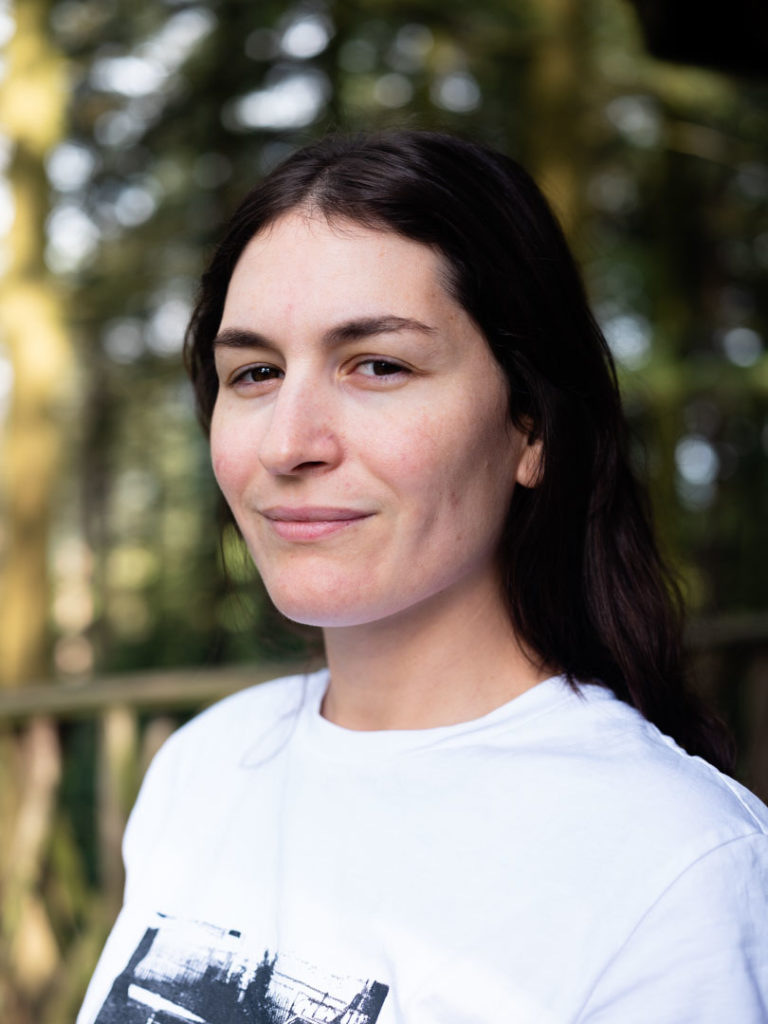 Madrid, 1989.
Licenciada en Bellas Artes por la Universidad de Granada. Máster en Diseño en la Universidad Complutense de Madrid. Máster en Desarrollo de Proyectos en la Escuela de Fotografía Blankpaper. Cursó "The Photographer as a Storyteller" en la escuela ICP en Nueva York (The International Center of Photography).
En los últimos tiempos trabaja como directora de arte y se forma en terapia humanista.
Madrid, 1989.
Fine Arts at the University of Granada. Masters Degree in Design at the Universidad Complutense of Madrid. Masters in Photography at BlankPaper School. She studied "The Photographer as a Storyteller" at the ICP in New York. She's been working as an art director and studying humanistic therapy.
+34 650 185 884
caicedoesquivias@gmail.com