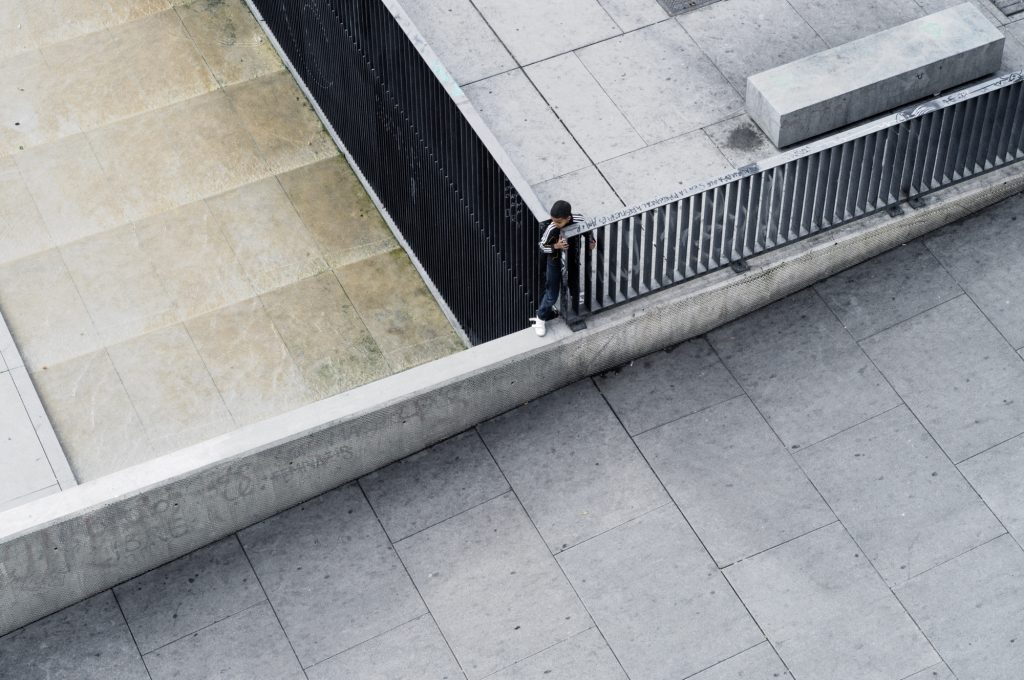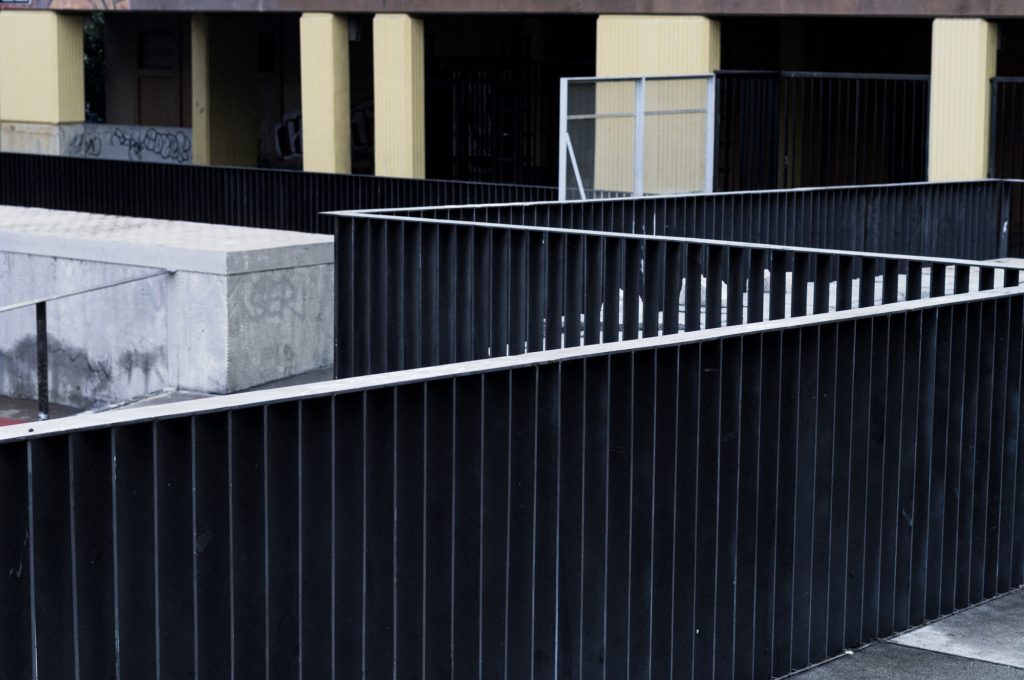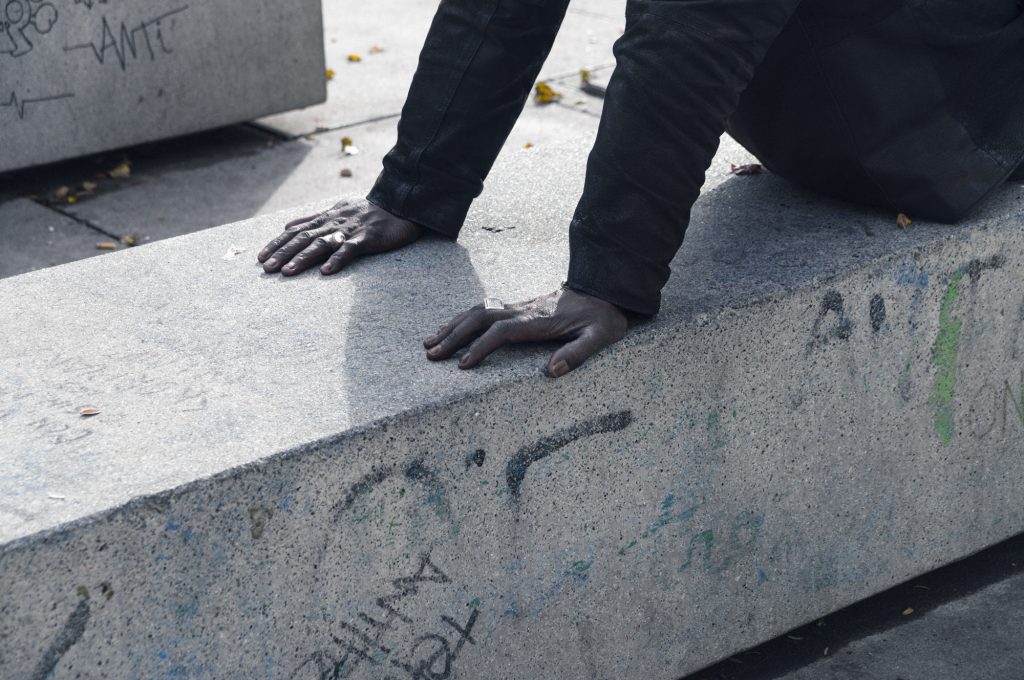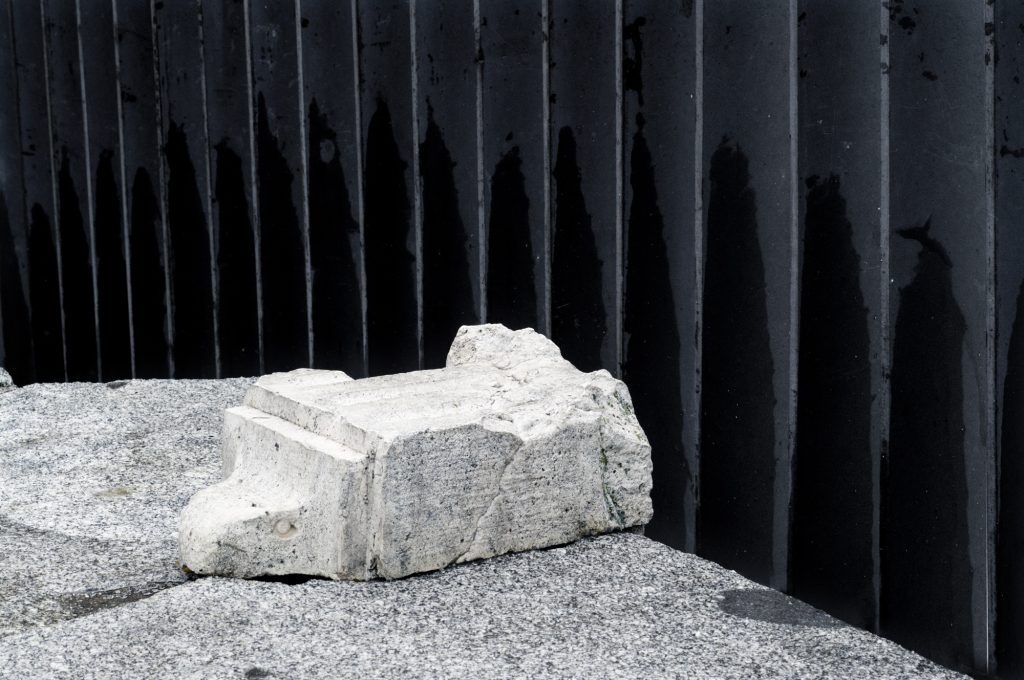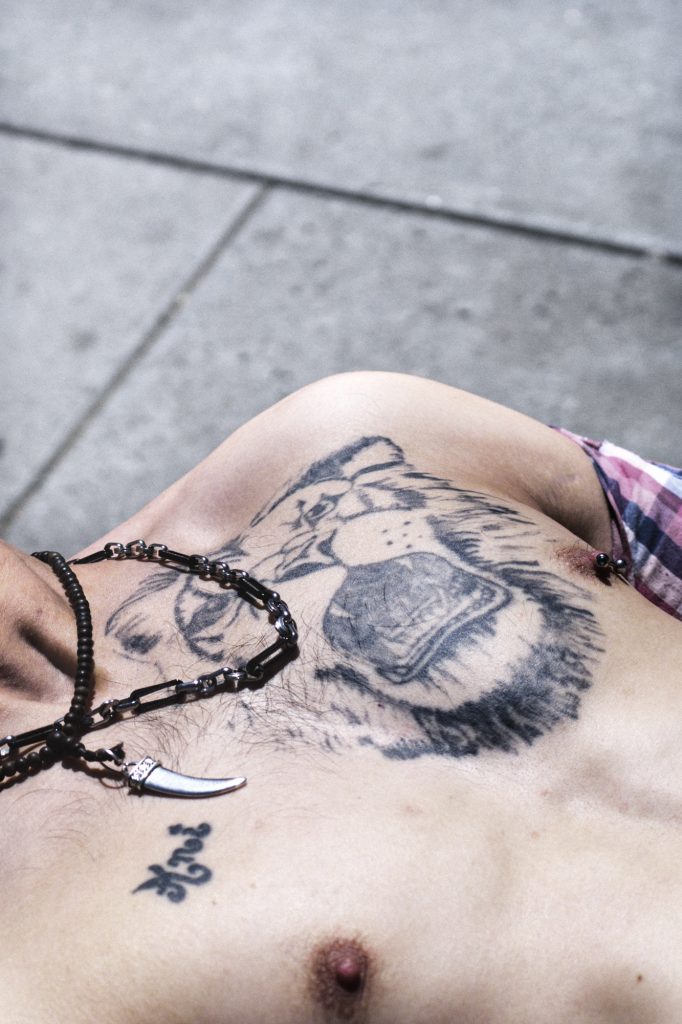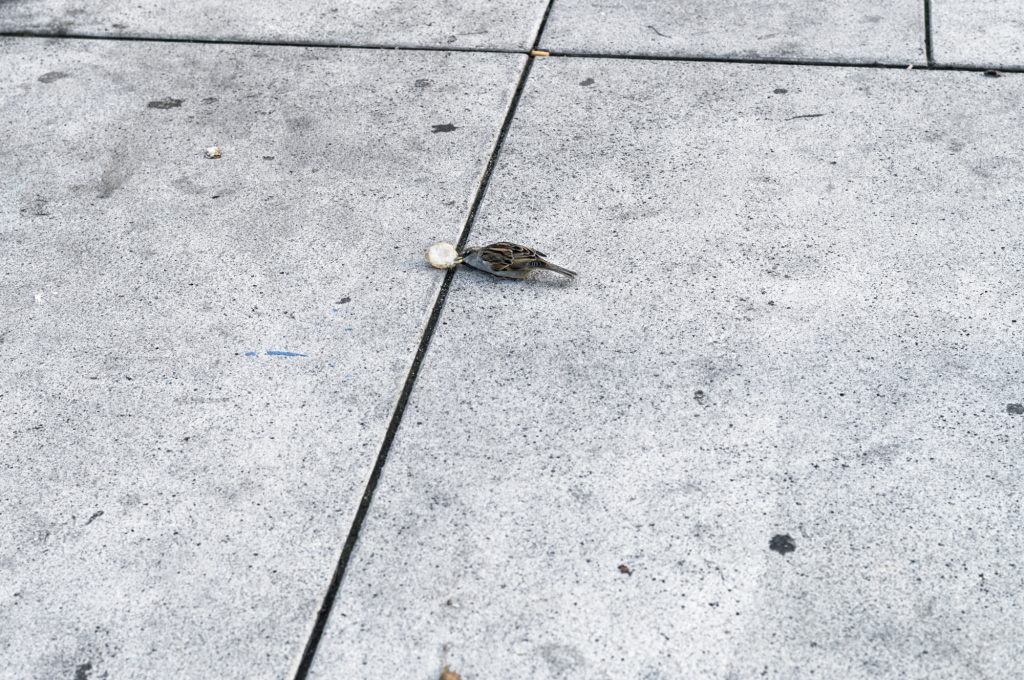 Madrid terminaba allí entonces. Era el fin de Madrid y el fin del mundo. Con ese espíritu crítico del pueblo que encuentra la justa palabra, que ya hace dos mil años se llamaba la voz de Dios —Vox populi, vox Dei—, el pueblo había bautizado los confines del barrio. Había las «Américas» y había además el «Mundo Nuevo». Y efectivamente, aquél era otro mundo. Hasta allá navegaba la civilización, llegaba la ciudad. Y allí se acababa.
Allí empezaba el mundo de las cosas y de los seres absurdos. La ciudad tiraba sus cenizas y su espuma allí. La nación también. Era un reflujo de la cocción de Madrid del centro a la periferia y un reflujo de la cocción de España, de la periferia al centro. Las dos olas se encontraban y formaban un anillo que abrazaba la ciudad.
[…]
Avapiés era, por tanto, el fiel de la balanza, el punto crucial entre el ser y el no ser. Al Avapiés se llegaba de arriba o de abajo. El que llegaba de arriba había bajado el último escalón que le quedaba antes de hundirse del todo. El que llegaba de abajo había subido el primer escalón para llegar a todo. Millonarios han pasado por el Avapiés antes de cruzar la Ronda y convertirse en mendigos borrachos. Traperos, cogedores de colillas y de papeles sucios de gargajos y de pisotones, subieron el escalón del Avapiés y llegaron a millonarios. Así que en Avapiés se encuentran todos los orgullos: el de haber sido todo y no querer ser nada, el de no haber sido nada y querer ser todo.
En este choque de fuerzas tremendas y absurdamente crueles la vida no sería posible. Pero las dos olas no llegan nunca a estrellarse. Entre ellas se interpone una playa compacta y serena que absorbe los dos choques y los convierte en corrientes que fluyen y refluyen. El Avapiés entero es un bloque de trabajo.
En sus casas construidas como galerías de cárcel, con sus pasillos abiertos al aire y su retrete común, una puerta y una ventana por celda, viven el albañil, el herrero, el carpintero, el vendedor de periódicos, el ciego de la esquina, el arruinado, el trapero y el poeta. Y en el patio empedrado de cantos redondos, con una fuente goteante en medio, se cruzan todas las lenguas del mismo idioma: la atildada del señor, la desgarrada del chulo, el argot del ladrón y el mendigo, la rebuscada del escritor en cierne.
· Arturo Barea (1897-1957), La Forja de un Rebelde, Debolsillo, 2014 (p. 137, p.138 , p.139)
At that time it was the frontier of Madrid. It was the end of Madrid, and the end of the world. With that critical instinct for the right word, which two thousand years since earned the tag of vox populi, vox dei, the people had baptized the limits of El Avapies; there were the Americas and there was El Mundo Nuevo, the New World. It was another world indeed. So far civilization and the city reached, and there they ended.
There began a world of abstruse things and beings. There the city cast its ash and spume, and so did the nation. The seething waters of Madrid threw their scum from the center to the periphery, and the scum of the seething waters of Spain was sucked from the periphery to the center. The two waves met and formed a belt which spanned the town.
[…]
Thus El Avapies was the pointer of the scales, the crucial point between existence and non-existence. One came to El Avapies from above or from below. Whoever came from above had stepped down the last step left to him before the final and absolute fall. Whoever came from below had scaled the first step upwards, which might lead to anywhere and anything. Millionaires have passed through El Avapies before crossing the outer belt of the Rondas and turning into drunken beggars. Rag-pickers, collectors of cigarette stubs and waste paper, filthy from spittle and trampling feet, have climbed the step of El Avapies and come to be millionaires. In El Avapies, all the prides exist side by side, the pride of having been everything and no longer wanting to be anything, and the pride of having been nothing and wanting to be everything.
If those tremendous and wantonly cruel forces were to clash, life would be impossible. But the two waves never break against each other. Between them lies a firm, calm beach which absorbs the impact of both and converts them into currents which ebb and flow: all Avapies works.
In its houses built with prison galleries running round their courtyards, passages open to the winds, a single lavatory for all the inmates, a door and a window per cell, live the plasterer, the smith, the carpenter, the newspaper vendor, the blind beggar from the corner, the bankrupt, the rag-and-bone man, and the poet. In those courtyards with their pavement of rounded pebbles, a dripping water-tap in the middle, all the tongues of one language meet: the refined accent of the gentleman, the shameless talk of the pimp, the slang of thieves and beggars, the high-flown rhetorics of the budding writer.
· Arturo Barea (1897-1957). The Forging of a Rebel.
Published by Fitzhenry and Whiteside. 2001 (p.91, p.92, p.93). Translation by Ilsa Barea.